History

The school was built in 1958 and officially opened on September 1st 1959. Saint Aidan's National School replaced Gleniff National School a one roomed school which closed in 1929, Cloonty National School which closed in 1958 and Aughamore National School which closed in the mid 1970's.
Education first came to Craoch Ballintrillick in the form of a hedge school. In fact in the early nineteenth century there were two hedge schools.
One such school was in Cloonty and the then school Master Andy Lackey lost his job when an inspector called and pupils were at home "rearing turf".
The Gore Booth family built a school in Gurteen in 1850 to educate the children of the tenants of Gore Booth.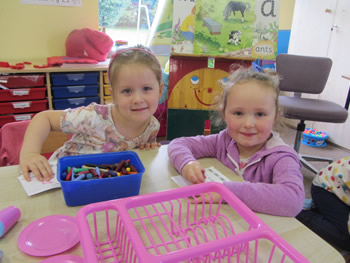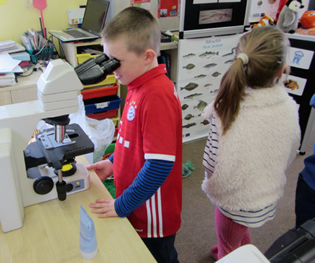 Education was given as the landlord decreed. Bishop Browne of Kilmore decreed that no Catholic children were to attend this school. The parish was placed under interdiction.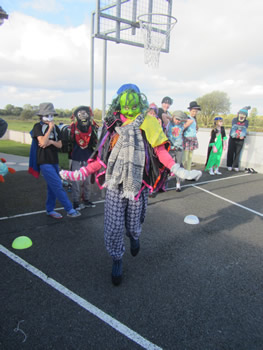 One Sunday morning as the Parish Priest prepared for Mass he asked that any member of the congregation sending their children to this school remove themselves from the church.
A brief confrontation took place inside and outside the church. After they left the church the priest proceeded to say Mass. However some people continued sending their children to Gore Booths school.
Others remained true to their own faith until a new site was found. The landlord Mr. Dickson whose primary residence was in Dickson Hall in Tullaghen, donated a site.
This school was in Cloonty, Co. Leitrim but parish of Ballintrillick. This school closed when Saint Aidan's opened. The school in Gurteen fell into disrepair.
Saint Aidan's National School opened on 1st September 1959 with Mary Mc Gowan as Principal and Mary Gallagher as Assistant.