Fundraising

Fundraising for Charity
Our school engages in Fundraising for various charities and good causes.
Fundraising for 2016/17
Coffee morning for the Hospice was held in conjunction with our beginning of the year school mass. We raised €162.00 which was gratefully received by our local Hospice in Sligo.
At Christmas the children produced a fantastic Christmas Magazine which was sold on the occasion of our Christmas carol service in our local St Brigid's church.
The children voted for their preferred local charity and the monies raised for the second year running went to 'The Neo-natal Unit' in Sligo General Hospital.
The children in the junior room organised a Christmas hamper for the St Vincent de Paul. This was gratefully received by our local St Vincent de Paul on the run up to Christmas.
The school holds at least one fundraising activity each year to support Lisa Barrin's African school (Ms Barrins, a teacher at St. Aidans took a year out in 2015-2016 working with this school in Africa).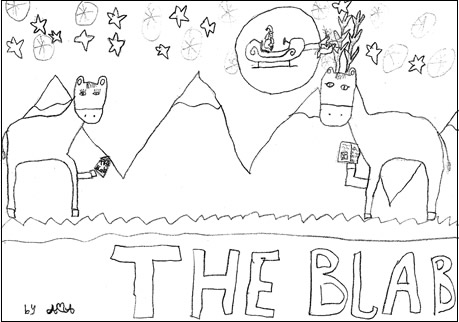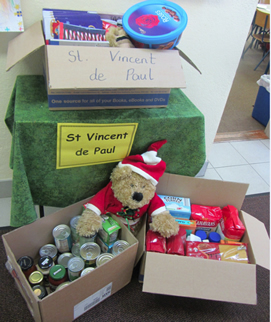 Fundraising for the School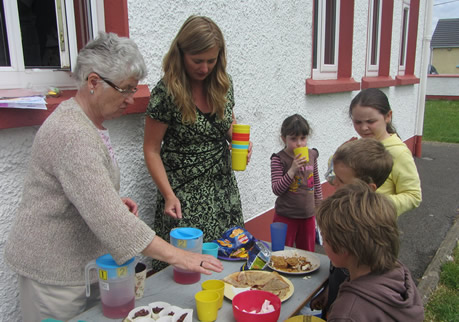 The Parents Association engage in various fundraising activities throughout the school year.
A Christmas cake sale for the Christmas craft fair in the Benwisken centre.
A monster Christmas raffle, held in the Benwisken centre after our Christmas carol service.
When there is a school concert in the community hall the PA usually hold a fundraising raffle also.
This year, our PA is planning a family fun day where the whole community are welcome to attend, further details will be given closer to the time.
The school is fortunate enough to have many top-class cooks! Our super mums bake fantastic buns, cakes and breads to sell to raise funds for the school at Xmas time.
North West Hospice
Coffee mornings are held both at the school and at The Benwiskin Centre to raise funds for the North West Hospice in Sligo.

Rory Gallagher's Wish to Walk

Rory Gallagher was diagnosed with Cerebral Palsy at 8 months old. The school children helped to make little Rory's wish to walk come true by helping to raise vital funds for an operation called SDR with long-term rehabilitation and care.